Basking in the Love & Presence of the Lord
Believing in God's Word and Yielded to the Spirit

We are a Bible based, Holy Spirit led Community of believers who love Jesus. We are informal, yet respectful. Our congregation is representative of our community in that we are multi-cultural in every respect. Come and visit us. You will be loved and not judged!
Authentic Women's Conference
Registration Required: Yes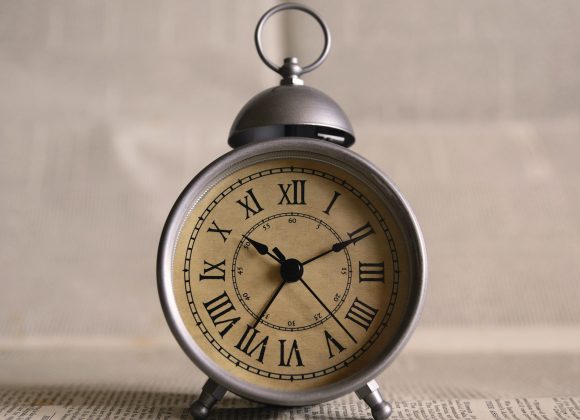 Sunday – 11:00 am – Worship Experience
Tuesday – 7:00 pm – Bible College
Friday – 7:00 pm – Prayer / Home Groups
Leadership at Community Gospel Truth Church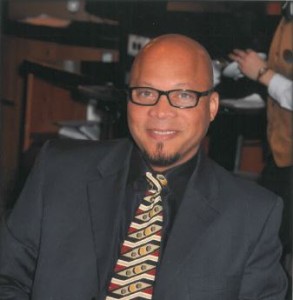 Senior Pastor
Bishop Dr. Jerry Lawrence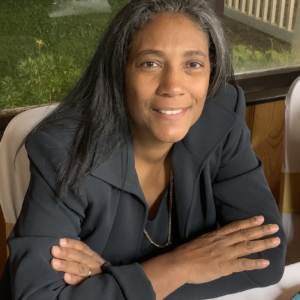 Administrative Pastor
Dr. Maria Lawrence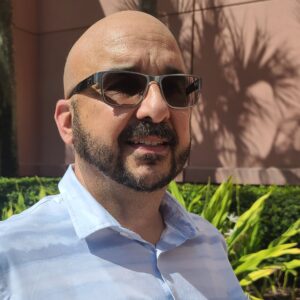 A Holaway
September 28, 2022
I'm growing and serving in leaps and bounds! What a wonderful place to worship, and serve, and be with others who share the same love for Jesus! There's no big I and little u here, all are ambassadors for Christ!
prince harris
September 28, 2022
Will be there on God's day for ministering. Love cgt church.
Edith Martinez
July 27, 2022
Christine Shenkman
March 31, 2022
Warm and friendly church. Great sound biblical teaching. Can't say enough good things about this church. It's truly what the church should be as in the book of Acts.
Joseph R LaMountain Sr
November 6, 2021
Did not go there for church
Daniel Irimagha
April 20, 2021
The gospel is preached in truth and love with excellence. Love it!
Eugene Kadrmas
January 4, 2021
Preach the hole sprite good place to get feed the word
Tamara Irimagha
October 9, 2020
Excellent!
Millie Encarnacion
August 12, 2020
Great church and people. I moved away.
Bishop Dr. Jerry Lawrence