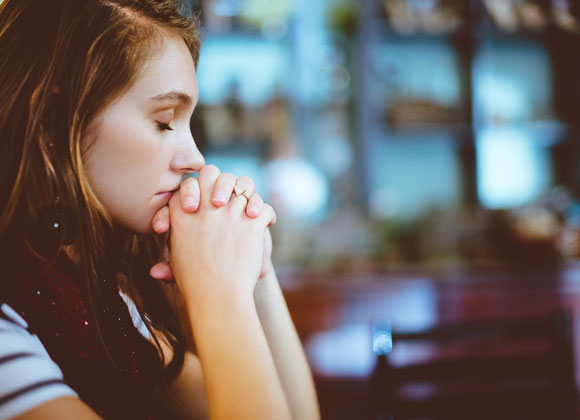 Core Values
At Community Gospel Truth Church, we want to be a ministry who follows Christ with every step. To make sure this is happening, we put every activity, event, curriculum, policy, and decision through this 4-point test:
Christ-Centered – Does it point people to the love of Jesus?
Opportunity – Does it make effective use of the time and resources we've been given?
Relationships – Does it build relationships with God's people?
Equipping – Does it equip people for the work of God's ministry?
When we focus on the CORE values of our ministry, we find that it's easier to stay close to God's will. It's our prayer that each person- child, volunteer, or family member will experience the true love of God through every interaction with Community Gospel Truth Church.
Sunday – 11:00 am – Worship Experience
Tuesday – 7:00 pm – Bible College
Friday – 7:00 pm – Prayer / Home Groups